Juodaičio Baldai produces bespoke furniture that matches customer needs.
We offer our services not only to private homeowners, architects, interior designers, real estate project developers, but also to managers of public and commercial facilities and organizations.
Our company specialists have many years of experience in furniture production and manufacturing. We have experience of working with various types of furniture materials and components. We are experts in furniture product management processes and technologies.
We value cooperation and partnership. We always seek to ensure the highest value and benefits for our clients by meeting the expectations of our customers. This gives us an opportunity for progress and improvement.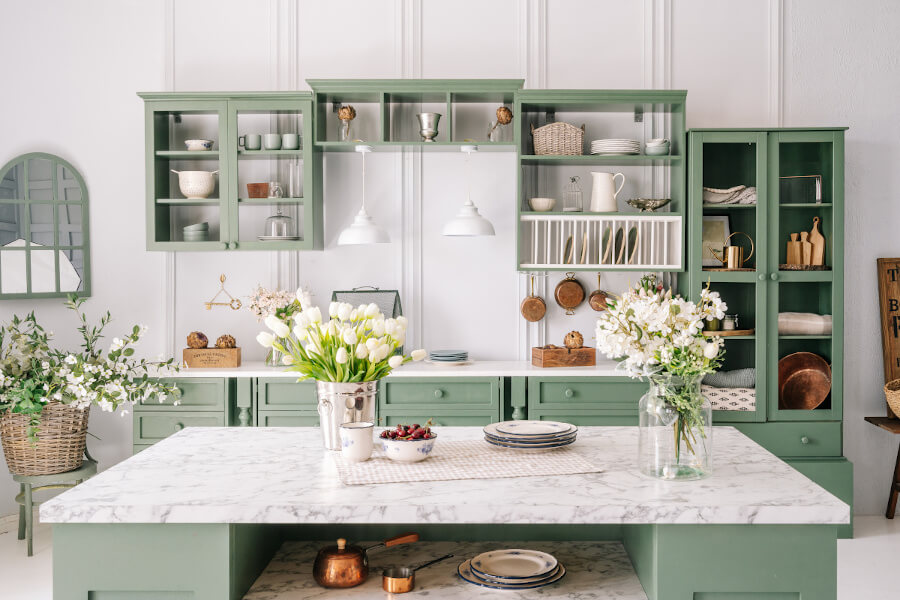 Juodaičio Baldai makes bespoke cabinet furniture. We do everything from design to installation. We offer our services not only to private households, but also to private companies and public institutions.